Are we called to teamwork?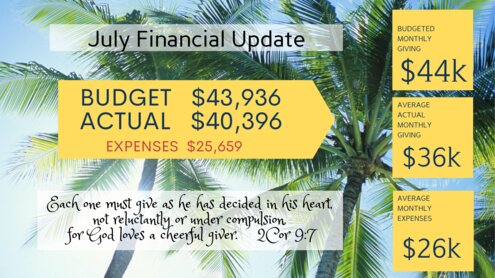 But as it is, God arranged the members in the body, each one of them, as he chose. If all were a single member, where would the body be? As it is, there are many parts, yet one body. 1 Corinthians 12:18-20
The above excerpt is only part of the message so please make sure to read verses 12-31 in 1 Corinthians. The Bible I am reading from has a heading of "One Body with Many Members". Are we called to be amongst our fellow congregation members and be a team? I'll answer that questions with a question straight from the text above, "If all were a single member, where would the body be?" It seems like that is a resounding YES! We should be a team working together as one body just like the illustration of our human body working together.
You need to be present with other members to be a team. If you use the example of sports you can't sit on the bench or join the team by watching them play the game on your TV. There are many parts of the Bible that speak about the fellowship of believers and unity and gathering. None of those descriptions include standing alone.
What do we do on a team? The Bible says everyone has gifts. Sometimes you are not aware of your gifts because it comes easy to you and you assume everyone is wired up just like you. Ask someone close to you to let you know what they think your gift is and where they think you should use your gifts. Then join a team here at church! (See 1Cor 12 and see Romans 12)
What does this have to do with the financial update? I'm excited for this new chapter for Meadows Christian Fellowship as we are building many teams here including a finance team! You can look forward to the next Business Meeting to hear more about the finance team. In the meantime if you are interested in joining a team here and you don't know how to use your gifts don't wait for an announcement to join a specific team please find me on a Sunday morning when you join us for worship at 9:30 or feel free to email me at sherold@meadowsfamily.org.