Sundays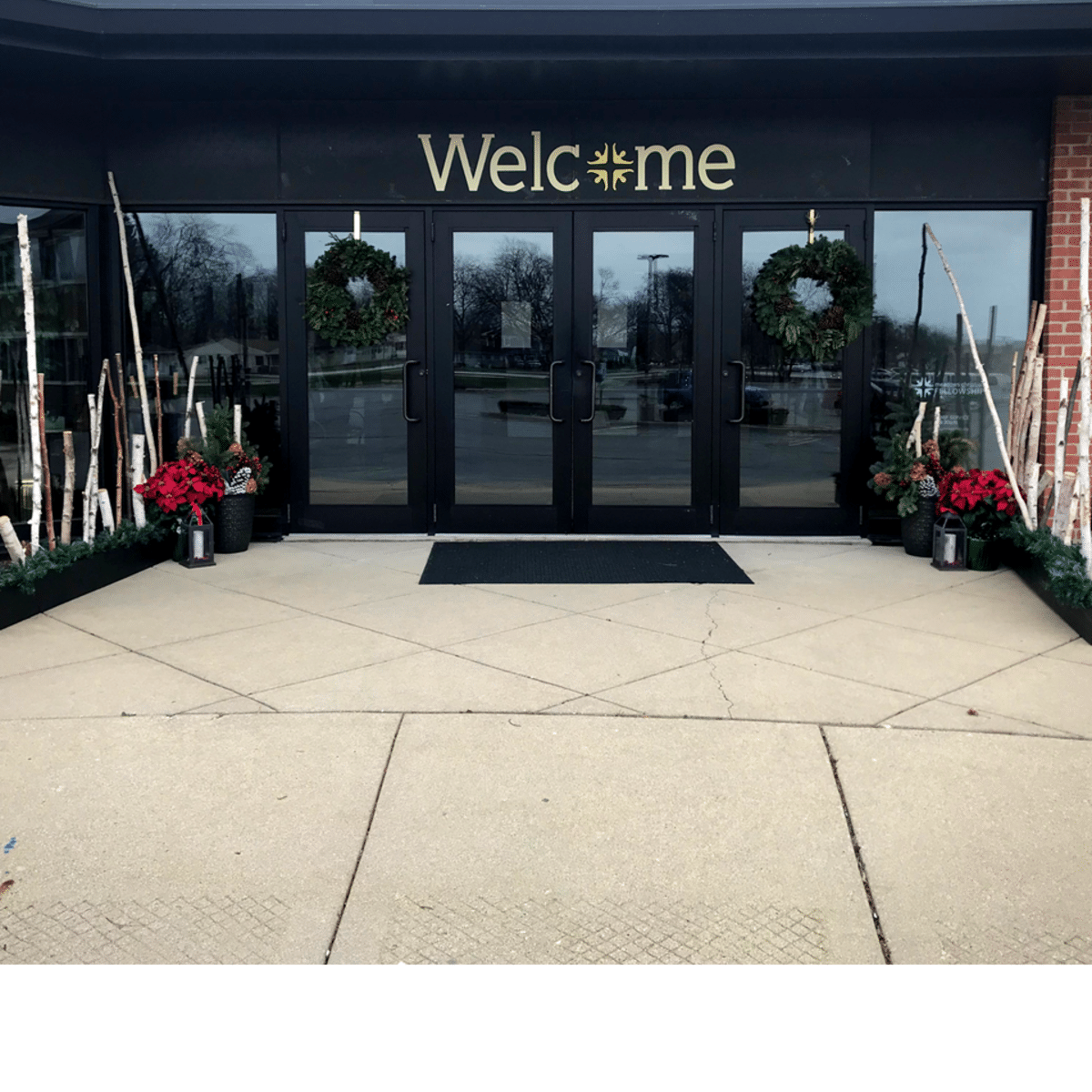 Join Us In Person
Our 9:30am and 11:00am worship services are are both limited capacity with masks and distancing. Join us on Sunday! Click here to register:
RSVP for church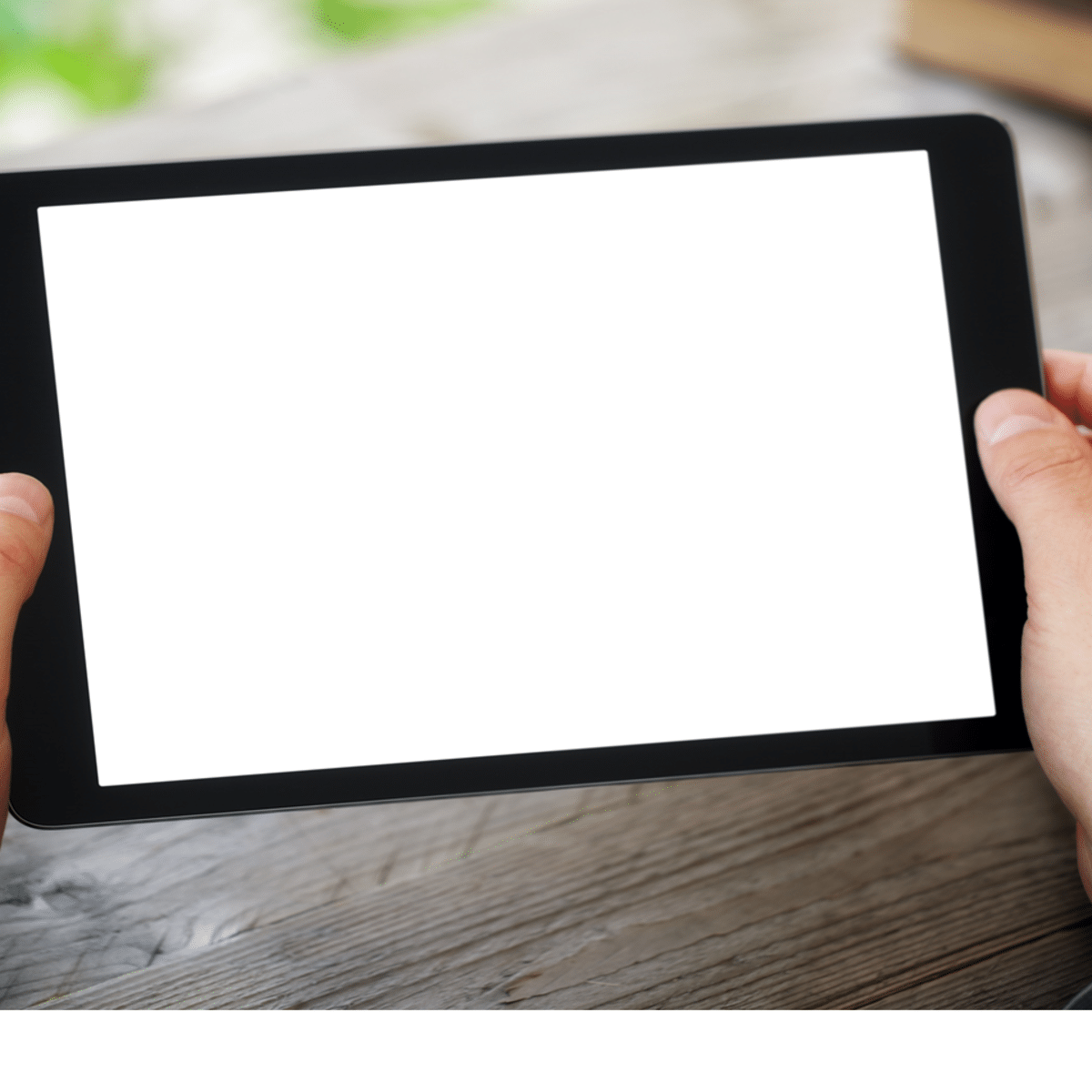 Join Us Via Live Stream
Worship with us on either Facebook or YouTube
Live Stream
Prepare Your Heart and Mind
Preparing for Worship - February 28, 2021
Mark Hoffman • February 25, 2021
We've reached the end of February, so on this last Sunday of the month, we will gather for a Family Fellowship Sunday. This is our monthly service when we intentionally worship together, kids and adults, as a church family. Our desire is to build up the church through our worship together.
The apostle Paul had a passion for building up the church, and we can see this through how he prayed for the church. We will start our services this week with Paul's prayer in Ephesians 1:15-23 and then respond together with praise to our King of Kings, Jesus Christ, who is "the head over all things to the church, which is his body, the fullness of him who fills all in all." Next we will hear Paul's prayer in Ephesians 3:14-21 which concludes, "Now to him who is able to do far more abundantly than all that we ask or think, according to the power at work within us, to him be glory in the church and in Christ Jesus throughout all generations, forever and ever. Amen." We'll proclaim our faith in this truth of Scripture as we sing Jesus Firm Foundation.
Following a special Kids' Time, the song My Worth Is Not In What I Own will point us to the cross and lead us to the Communion table. All believers in Jesus Christ are invited to join in the taking of Communion. After this remembrance of the death of Christ, we will respond with a song of praise, Christ Our Hope In Life And Death. Then we'll spend some time in prayer together as a fellowship and sing a song of commitment, Build My Life.
We'll close our time of worship this week by praying for our Giving, and be sent out after a couple of brief Announcements with a Benediction. As always, tell us how we can be praying for you. Send your prayer requests to: prayer@meadowsfamily.org.

You can prepare for worship this week by prayerfully reading and reflecting on the Scripture above and on the message of the songs we'll be singing. You can find this week's song playlist on Spotify and YouTube. Remember that attendance is still limited at our in-person services right now, so you must register if you'd like to attend. Everything you need to know about our Sunday worship services, including RSVP and live-stream information, can be found on our website at meadowsfamily.org/sundays.
I look forward to worshiping with you!
Mark
Read more
Digital Bulletins - Follow along as you worship in-person or from home!